Chevy Dealer Sugar Grove, IL
Chevy Dealer Near Sugar Grove, IL
Our Ron Westphal Chevrolet dealership near Sugar Grove, IL carries the area's widest selection of new & used inventory.
We have options to fit every driver, whether your looking for new or used vehicles. Everything you could possibly want we have here at Ron Westphal Chevrolet.
Ron Westphal Chevy sells a lot vehicles in the Sugar Grove, IL area. If you take a look at our reviews, you'll see that we put customer service #1.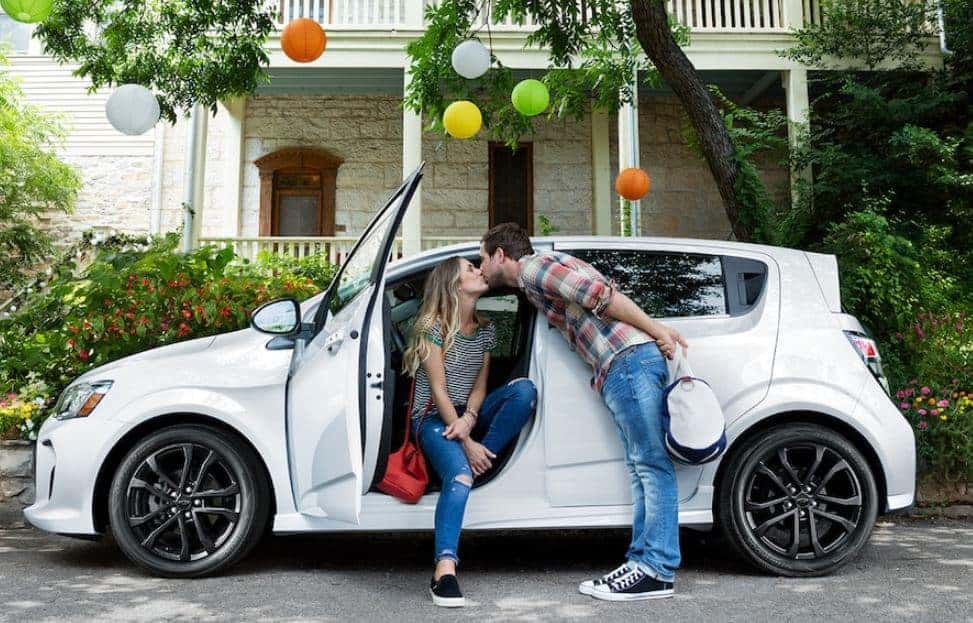 New Chevrolet Cars for Sale In Sugar Grove, IL
Our New inventory is stocked with all the latest Chevrolet Trims. You can view our new car inventory from the comfort of your home online.
You can also pay us a visit at Ron Westphal Chevrolet near Sugar Grove, IL for a test drive and to ask any questions you may have in person.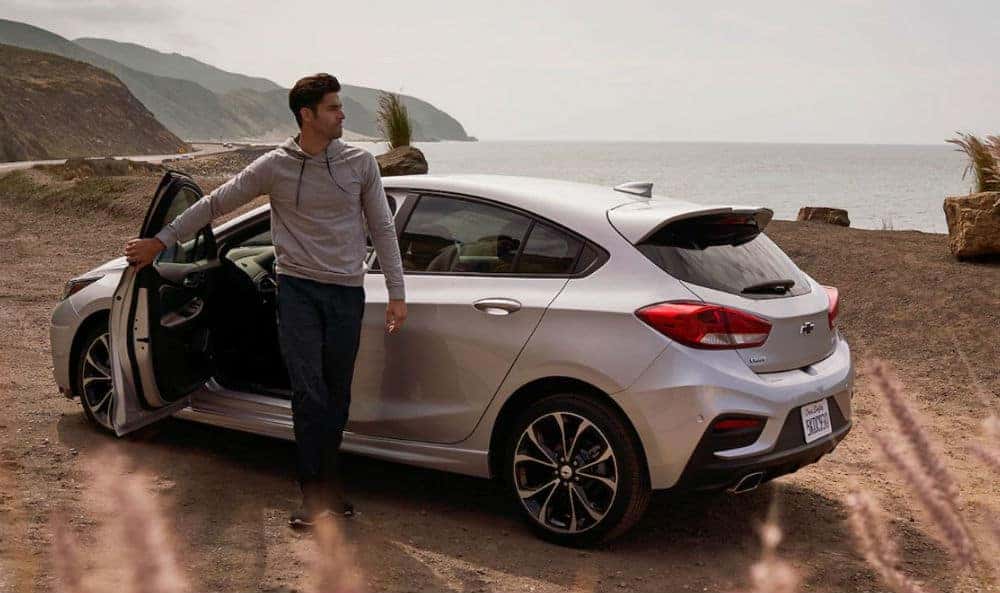 Used Cars For Sale in Sugar Grove, IL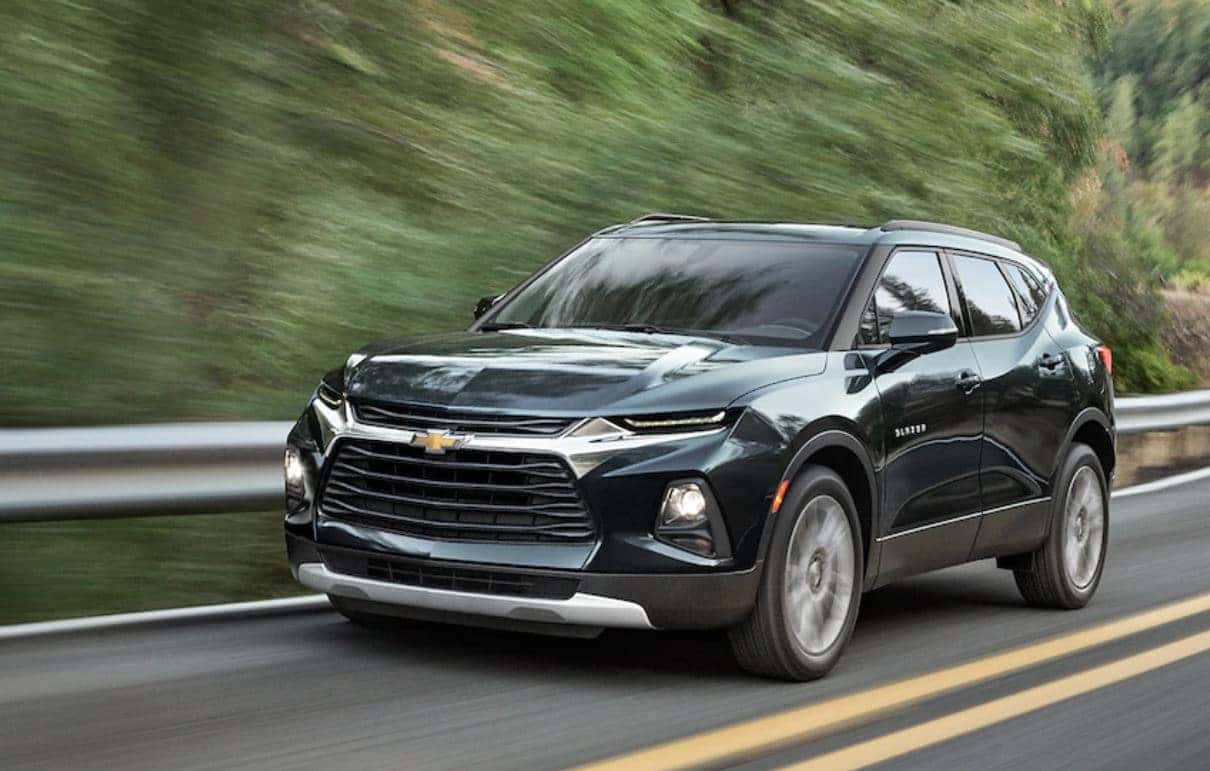 For the residents of Sugar Grove, IL, we provide customer service that only a few dealerships offer. We have pre-owned inventory on hand that is sure to satisfy your needs.
We, as a business, understand how important it is for cars to be made easily accessible to people from all walks of life.
Chevrolet Auto Financing Near Sugar Grove, IL
In a constantly challenging economy, financial restraints can hold us back from owning the car of our dreams. We at Ron Westphal Chevrolet near Sugar Grove, IL help you realize your dreams despite whatever your budget may be.
2019 Chevrolet Blazer:
We have a financial center set up just for the sake of discussing and carefully creating planned lease programs. We also offer discounts and special deals as well. Our financial services include: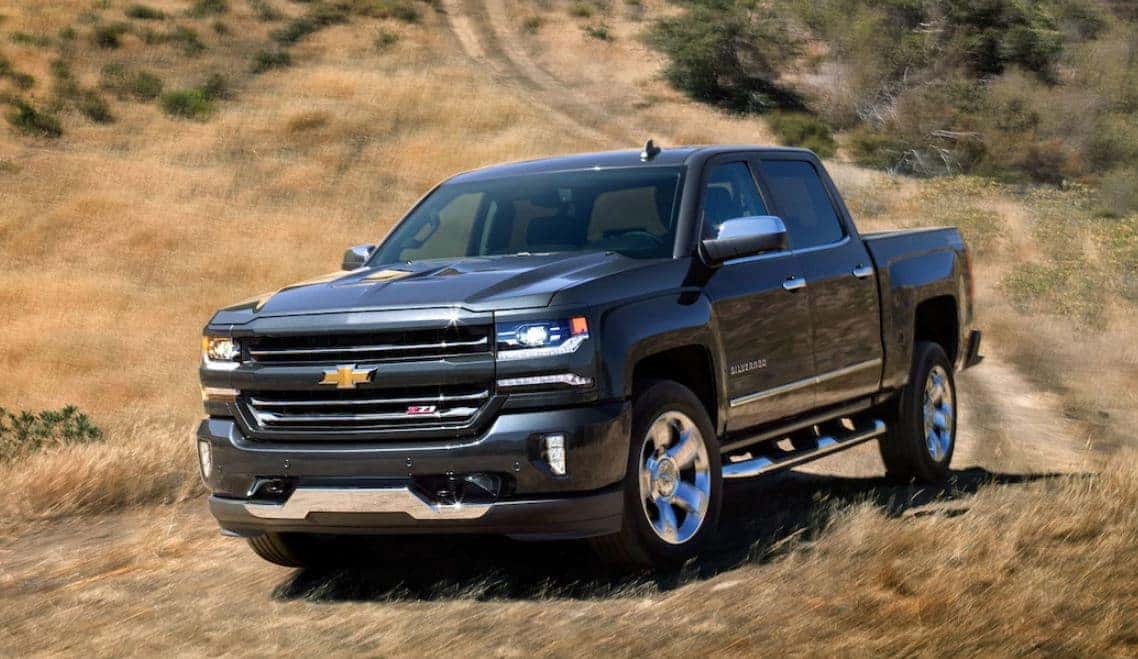 Chevrolet Auto Service Center Near Sugar Grove, IL
We're a one-stop shop kind of place at Ron Westphal Chevrolet, Sugar Grove, IL where we just are not a mere dealership store. We, in fact, offer services of all kinds. This makes it very convenient for our customers to get their vehicles maintained and tuned for a great driving experience.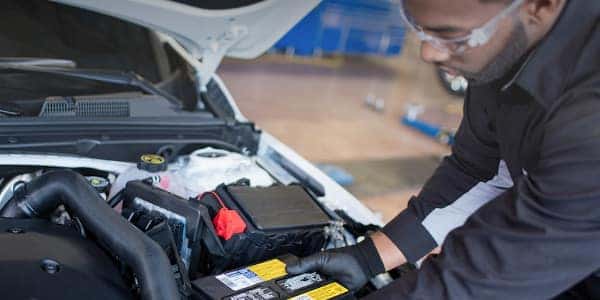 We have mechanics and experts that are trained and experienced. We also offer a wide range of services at our service center that includes:
Chevrolet Specials, Incentives, & Offers near Sugar Grove, IL
We always have new special deals and discounts that are updated monthly for our customers. It's great for people who have a set budget but are confused about what to invest in.
Our special deals on leases and services help you save time and make up your mind. To get to know more about the ongoing specials, visit us down at Ron Westphal Chevrolet, Sugar Grove, IL and hopefully avail them.
Specials usually include: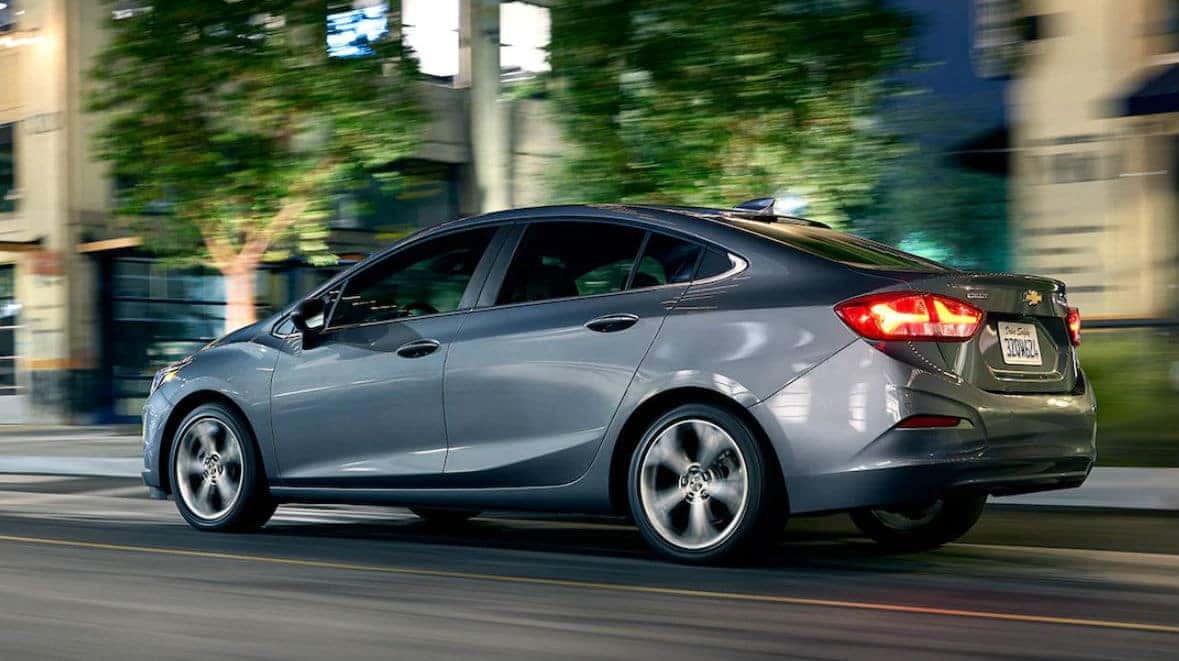 Why Come For A Test Drive at Ron Westphal Chevy?
If theres one thing we pride ourselves on, it's our staff. They're the backbone of our entire enterprise. We as a team enjoy our work, and it brings us a sense of accomplishment each time a customer drives away in their new vehicle as a proud owner.
At Ron Westphal Chevrolet, Sugar Grove, IL, we ensure that our customer makes the best possible investment at the right time and place.
Book your test drive today with Ron Westphal today!