Ron Westphal Chevy is There to Serve the People of Bolingbrook, IL
---
---
If you live in Bolingbrook, IL and are tired of being overcharged and meeting the unnecessary charges of dealerships and showrooms, you should definitely head to Ron Westphal. Ron Westphal has the lowest rates for cars and services, heavy discounts, free car washes and new and used car specials in your vicinity. Our dedication to customer service and excellent quality of work will definitely impress you. Other than selling cars, we offer a range of services such as car servicing, tire matching, helping customers pre-qualify for financial assistance among many others.
---
Service Specials
Maintaining a car can be a bit expensive and if something goes wrong with the vehicle, the cost can be a bit much. Most dealerships take advantage of customers when they bring in their vehicles for repair but not Ron Westphal Chevy. In fact, we have service specials that help you avail excellent discounts when you bring in your car for servicing or repair. We have crafted these service specials on the basis of the kind of work your car requires or the part that needs to be fixed. For example, we have a tire price match guarantee, a rebate on mail-in battery, discounts on vehicle inspection and no charge offers, just to name a few. Something very exciting that we offer is free car washes. You don't need to pay for this very basic service any longer! The residents of Bolingbrook, IL, can head to avail their rebates, free car wash, and discounts now.
---
---
New and Used Cars
Ron Westphal is proud its excellent selection of new and used cars to the residents of Bolingbrook, IL. With over 370 vehicles in our new car collection and over 100 cars in our used car collection, there is no lack of choice. Our cars have a wide range and you can choose your car on the basis of the model, type, year or even features. To make things even more exciting, we have specials on our new and used cars and offer heavy discounts on both.
Our new car specials inspire amazement in most of our customers. We offer select market bonus cash that allows you to save up to thousand dollars even on our latest cars. Some of the cars on which this cash bonus is available include Camaros, Cruzes and Equinoxes.
---
Certified Pre-Owned
Those in Bolingbrook, IL who have considered buying a pre-owned car may feel inhibitions about the quality or the maintenance of the vehicle. After all, no one wants to purchase a vehicle and risk finding out that it doesn't function properly. It is for this reason that Ron Westphal Chevy has a Certified Pre-Owned Program. To be considered a certified pre-owned vehicle, a car has to meet certain criteria. This ensures the quality of the vehicle. In our certified pre-owned program, we have over 40 vehicles for you to select from, so you have quality and variety.
---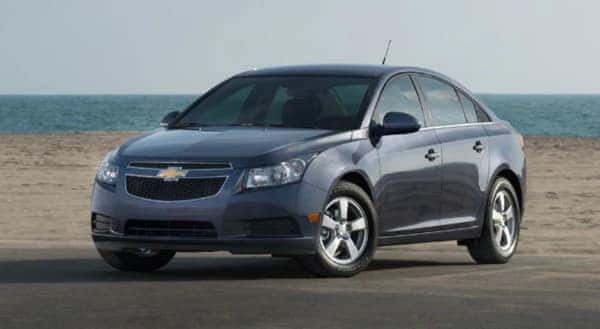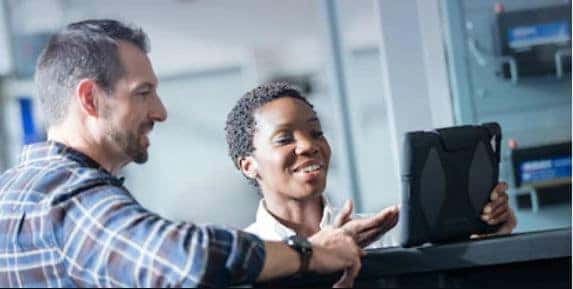 Customer Service
Our specially created customer service is available at all hours to answer your queries. Every question matters to us equally. To make things even more convenient for you, you can reach us either on our sales line or on the services line, on the basis of the nature of your query. As we're a family-owned store, we make sure that our customers receive friendly treatment and have a comfortable experience with us. To get an insight into how our customers feel about us, you can even have a look at our customer reviews and decide for yourself if we are all that we claim to be. If you have experienced our services, we encourage you to leave feedback so that we can continue to improve our services.
---
Family Owned Store
Unlike most other dealerships, Ron Westphal is a family owned store because of this we consider all our customers and employees to be a part of our family. We make sure our customer service is extremely friendly and environment at the facility maintain a hospitable environment. Being a family owned store, Ron Westphal Chevy realizes the importance of being invested in the community and working together to improve it. It is why we remain invested in local organizations. From organizing blood drives, raising funds to supporting and sponsoring local baseball teams, Ron Westphal Chevy is proud to actively contribute to the society it is a part of. We sincerely hope that you decide to be a part of our family.
---
---